So, who's for tea?
TAKING TEA AT THE BARN AT HARRISVILLE INN
NOW SERVING: Tea and Bliss
Bliss lets us dismiss the small irritations of life so that we can indulge in the sweet flavor of life's offerings. Whether you choose Chamomile, Earl Grey, or Chai, fill your cup and fill your day with, love, faith, hope, and joy.
Slow and Easy is what how your time should be spent at the Barn at Harrisville Inn.
Nothing says: 'slow down' more than an afternoon with a hot cup of tea and some amazing savories, scones and sweets.
Tea at the Barn is a favorite retreat for those seeking casual elegance and a relaxed haven from their busy schedules.
The most important part of a successful Tea is the tea itself.
The second most important consideration when planning a Tea is the aesthetics. These include a place setting, center arrangements and tempting treats on the plates. We use fine china and silver. We provide cream, honey, sugar and sweetener in proper containers, table cloth and cloth napkins and display fresh flowers, when available. Using attractive garnishes on the plates, especially edible flowers to add guests' enjoyment of the Tea. Most successful Teas are one that feel like a personal occasion.
When was the last time you enjoyed a cup of tea with someone you care about? Isn't it time you did it again?
To appreciate tea is to appreciate the moment.
The days may come, the days may go,
But still the hands of memory weave
The blissful dreams of long ago.
George Cooper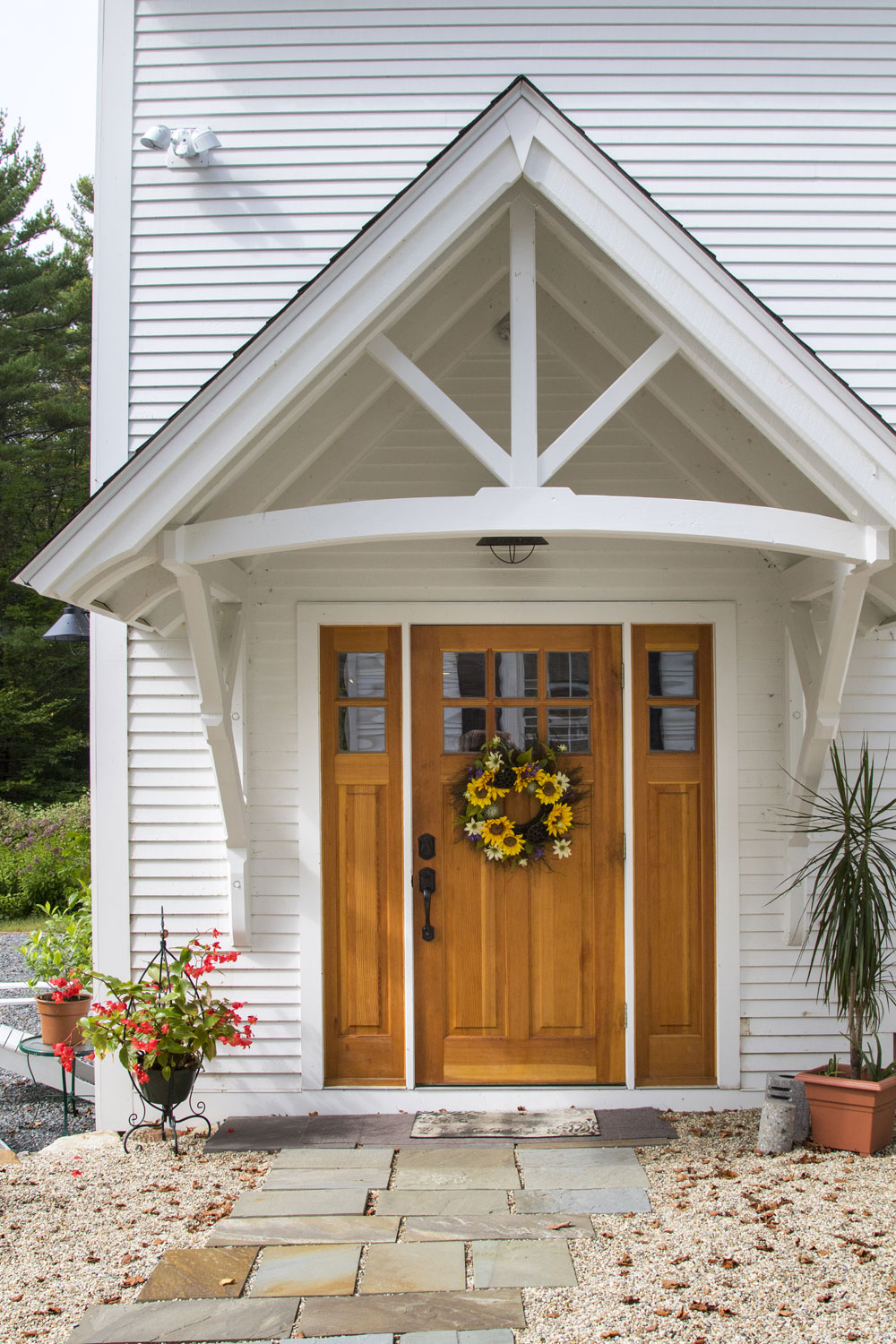 If you are cold, tea will warm you;
If you are too heated, it will cool you;
If you are depressed, it will cheer you;
If you are exhausted, it will calm you.
William Gladstone
Afternoon Tea is served in the Barn, to the left of the main entryway.
Served between 1:30 – 4:00 p.m. and is always an elegant event. Afternoon Tea at Harrisville Inn is without doubt our most delicious tradition. If you are joining us for the first time for a festive treat, tea at Harrisville Inn is always a special occasion. Extraordinary tea, fresh-baked cakes, still-warm scones and an array of freshly prepared sandwiches. The menu usually includes several kinds of finger sandwiches, scones, assorted pastries, cake, fresh fruit, etc.
RESERVATION IS REQUIRED FOR AFTERNOON TEA
Thursday and Saturday from 1:30 p.m. to 4:00 p.m.
Some flexibility in the schedule may be requested.
AFTERNOON TEA
Cost: $29.95 per person, plus tax and gratuity
Party of 10 or more $35.00 per person
Choice of selected Tea and Iced Tea
A selection of finger sandwiches with fruit garnish
Scones served with jam and Devonshire cream
Elegant cakes, cookies, pastries and fresh fruit
Parking is available in the overflow lot across the street.