History of Afternoon Teas
The history of tea dates back almost 5,000 years and tea itself now has more than 3,000 different variations. The most widely consumed beverage in the world has both a historical and cultural importance that cannot be rivaled.
Tea is one of the most popular beverages in the world, second only to water. More health-conscious Americans are turning to tea, rich in polyphenols, natural plant compounds with potent antibacterial and antiviral properties.
In the Beginning: The Tea
From the beginning of tea-drinking time, good health has been associated with tea. Tea was, in fact, first regarded as a medicine. Today, scientific investigations continue to report that positive health benefits do exist. Research has shown that tea contains benefits from specific antioxidants to help prevent the onset of chronic diseases. Antioxidants are compounds that help the body fight harmful free radicals. Tea is also a rich source of the plant substances known as flavonoids, which can also be found in broccoli, oranges and other foods including wine.
During a time when so many people are trying to improve their health, reassess priorities and take more time to relax and enjoy life, making tea a regular part of your daily routine seems so natural. Tea, full of health-promoting antioxidants and minerals, is a natural part of a healthy lifestyle.
The tradition of teatime has long been a cherished one, bringing tranquil settings to the mind, delicate refreshments to the palate, and warm conversation with good friends to the heart.
There is perhaps nothing more warming to the soul than a hot scone spread generously with sweet jam and clotted cream, along with a hearty cup of tea.
Afternoon tea was introduced in England by Anna, the seventh Duchess of Bedford, in the year 1840. The Duchess would become hungry around four o'clock in the afternoon. The evening meal in her household was served fashionably late at eight o'clock, thus leaving a long period of time between lunch and dinner.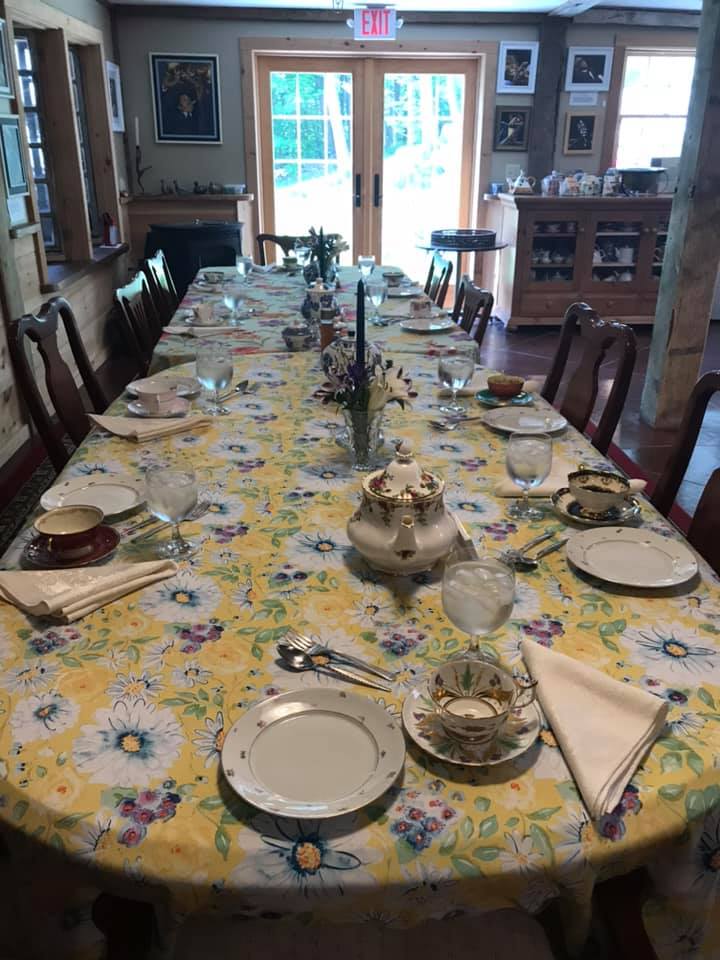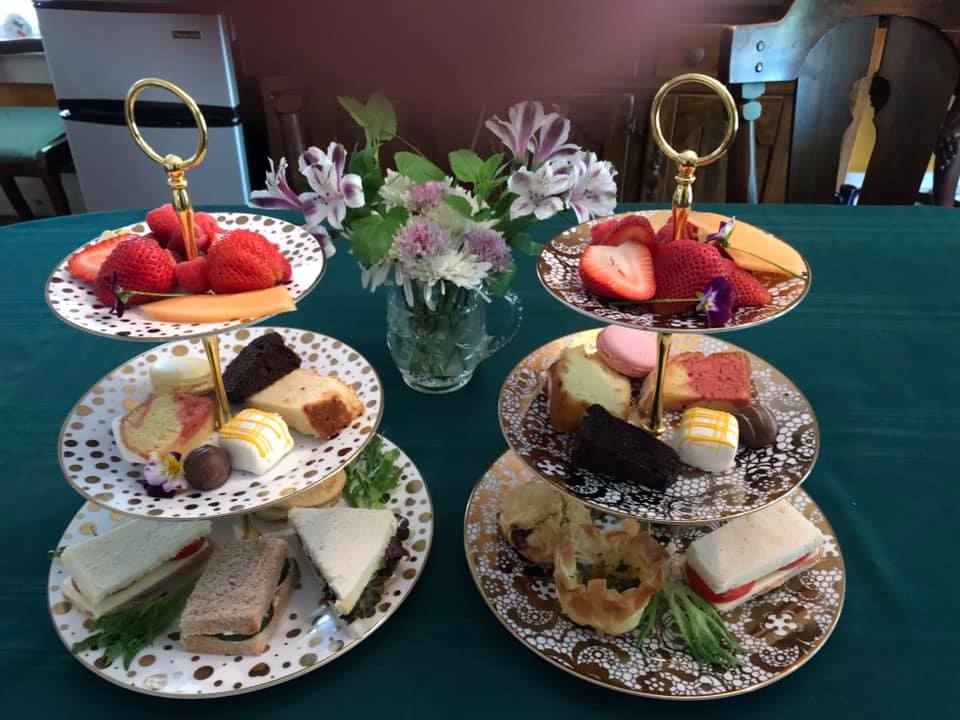 What are the origins of high tea?
The British tradition of High Tea began in the mid-1700s as an afternoon meal usually served between 3 and 4 o'clock. Initially, it was a meal for the working man, taken standing up or sitting on tall stools, thus 'high'. Tea with cakes, scones, even cheese on toast would have been served.
How Tea Was Discovered?
According to legend, tea was first discovered by the legendary Chinese emperor and herbalist, Shennong, in 2737 BCE. It is said that the emperor liked his drinking water boiled before he drank it so it would be clean, so that is what his servants did.
Who Came Up with the Idea of Afternoon Tea?
Anna Maria Russell, Duchess of Bedford (3 September 1783 – 3 July 1857) was a lifelong friend of Queen Victoria, whom she served as a Lady of the Bedchamber between 1837 and 1841. She was also the originator of the British meal "afternoon tea."
Why Do They Call it High Tea?
A possible explanation why this type of meal was called high tea is the fact that it was eaten at a table. In comparison, Afternoon Tea was taken whilst seating in low, comfortable chairs or sofas. Of course, soon after, the upper classes developed their own variation and also called it 'high tea'.
Who Started Tea?
Tea was first introduced to Portuguese priests and merchants in China during the 16th century. Drinking tea became popular in Britain during the 17th century. The British introduced tea production, as well as tea consumption, to India, in order to compete with the Chinese monopoly on tea.